Archives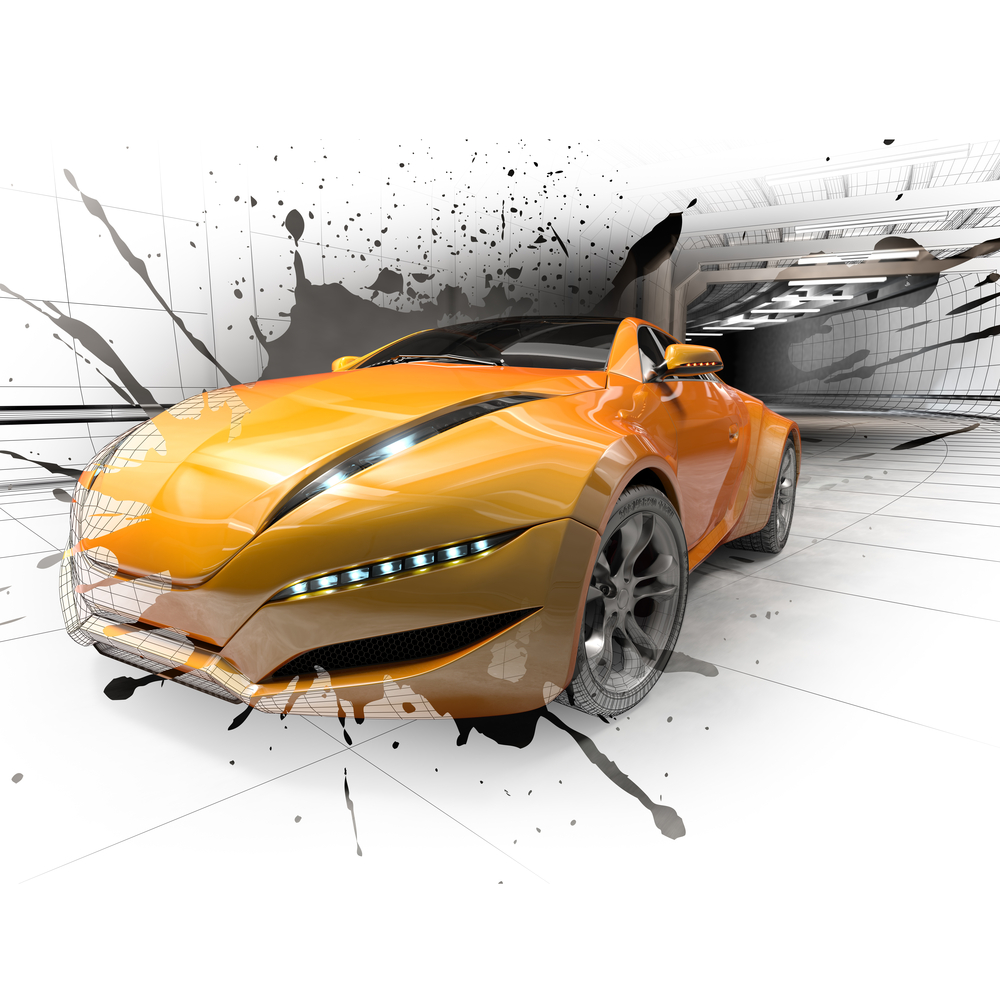 English sports cars throughout history

Few countries can rival England in terms of sports car heritage. For more than a century, English sports cars have been sought after for their blend of technological excellence and classic design. Here's a look at some of the highlights.

The early years

Although the first cars were produced in the 1890s, it was a decade later that the English sports car was truly born. Among the first famous marques was Napier; such a car won the 1902 Gordon Bennett race in France, and the cars were considered the finest of all English models until the arrival of the Rolls-Royce Silver Ghost a few years later. Technology improved quickly as the years went on, and the Vauxhall 30/98 of 1913 was the ultimate in pre-World War One English sports car technology.

Between the wars

The English sports car industry really came into its own in the 1920s, with the victorious exploits of the "Bentley Boys" at Le Mans passing into folklore and becoming part of the national sporting consciousness. The period was marked by a spirit of innovation and experiment, with national pride at stake as small constructors such as ERA sought to outdo much larger rivals from France, Germany, and Italy. In the mass market, the MG Midget, launched in 1928, brought sporting performance within the budget of the ordinary motorist.

The glory days

World War Two brought a shuddering halt to civilian car production, but things were back on track by the 1950s. Many famous names, including Aston Martin, Jaguar and Austin-Healey, date from this period, while MG managed to crack the US market with the hugely successful MGA model. Jaguar replaced Bentley as the maker of England's most desirable sports cars, with a succession of models from the curvaceous XK120 to the outrageous E-Type, launched to huge acclaim in 1961 with a top speed of 150 mph.

Recent times

English sports cars suffered from the same difficulty as the rest of the country's car industry during the 1970s and 1980s, with poor reliability a particular problem. By the time the 1990s rolled around, however, there were signs of a real recovery, and this spirit was embodied by the Lotus Elise, which harked back to classic sports cars with its lightweight chassis and excellent handling. At the top end of the market, Bentley rediscovered its sporting roots and won Le Mans once more, while Aston Martin and Jaguar produced fine, sporty grand tourers.